Invisalign
Achieve perfectly straight teeth the invisible way with custom premium aligners made for you by a trusted brand by orthodontists and dentists.

Teeth Whitening
Create the best and brightest smile with our professional teeth whitening services by trained professionals with proven dental solutions.

Implants
Adopt and long term solution and replace lost teeth with identical-looking implants for a natural aesthetic.
Welcome to Mt Lawley's favourite Dental Clinic
Chelmsford Dental is the new name for Allied Dental Mount Lawley. You can still book in to see your regular dentist here; Dr Bernadette Pilkington, Dr Jonathan Ng and Dr Viviane Nguyen all continue to work at Chelmsford Dental. They are joined by the new owner Dr James Roberts and new dentist Dr Rose Cash.
Chelmsford Dental is a patient-focused family dental practice in Mount Lawley. We offer the full range of general dentistry, including routine check-ups, fillings and crowns, through to cosmetic dentistry including Invisalign, teeth whitening and veneers.
Overview of Our Dental Services
Chelmsford Dental is a Full-service Dental Facility
Common Dental Problems We Treat Regularly

Tooth Aches
Many of our patients visit because of excessive tooth pain. Our first step in treatment is to learn about the pain and identify what is causing the toothache to develop an effective treatment plan.

Bad Breath
The most common cause of bad breath is a problem with the gums. When bacteria in dental plaque stick to the teeth, it can build up under the gums causing swelling and bleeding of the gums and results in bad breath.

Cracked Teeth and Broken Fillings
Cracked teeth and broken fillings can be caused by anything from tooth decay to trauma to the teeth as a result of teeth grinding, crunching ice cubes or even external trauma caused by contact sports or an accident.

Appearance Issues
Patients frequently visit Chelmsford Dental because they are unhappy with their smiles. Our dentists are highly trained and experienced in providing a full range of cosmetic dentistry.

Jaw Pain
Jaw pain is often a symptom of teeth grinding, known as bruxism. Usually, patients do this at nighttime and are completely unaware of their habit until they start to experience jaw pain.

Missing Teeth
Patients often come to our Chelmsford Dental because they are missing one or more teeth. Our dentists have several options to help patients who are missing teeth achieve a full smile again.
We accept all health funds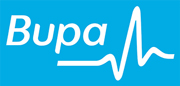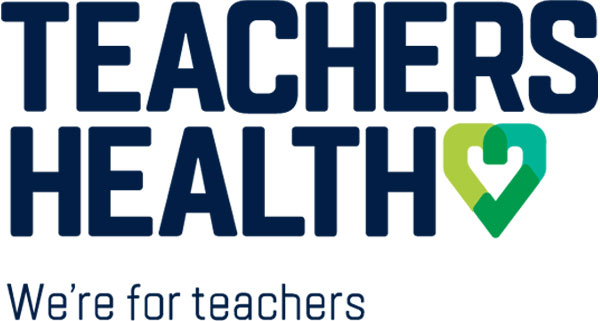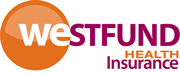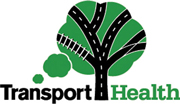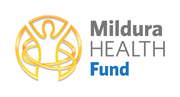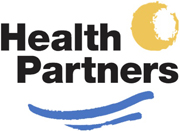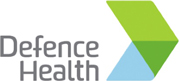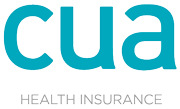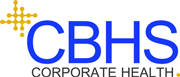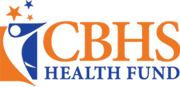 Why choose Chelmsford Dental in Mt Lawley?
All of the Chelmsford Dental staff care about patients' well-being. We are committed to making your dental visit as relaxing and stress-free as possible. This begins with the first hello from our receptionist. We offer patients a clean and comfortable waiting area where we display a collection of dental instruments from by-gone days. Our exam rooms feature comfortable chairs, televisions on the ceiling and noise-cancelling headphones so patients can have as relaxing a visit as possible to the dentist.
Some of Our Core Values
At Chelmsford Dental our entire staff firmly believe in patient-focused dentistry. We are patient-led, detail-oriented and proud of it. We ensure that the cleanliness and ambience of our office, the skills of our staff, and the training of our dentists are second to none.

We treat every patient with dignity and approach each situation determined to provide the highest quality patient-specific dental treatment. At Chelmsford Dental we know every smile is unique.
Finding Chelmsford Dental
Patients will find Chelmsford Dental conveniently located at 2 Chelmsford Road, Mount Lawley, WA 6050. Patients may park for free behind the building. Additionally, there is a large car park adjacent to the practice with free parking for one hour. Normally, patients are in and out of practice within an hour.